MODEL SEARCH 2023
Dance Happy Model Search 2023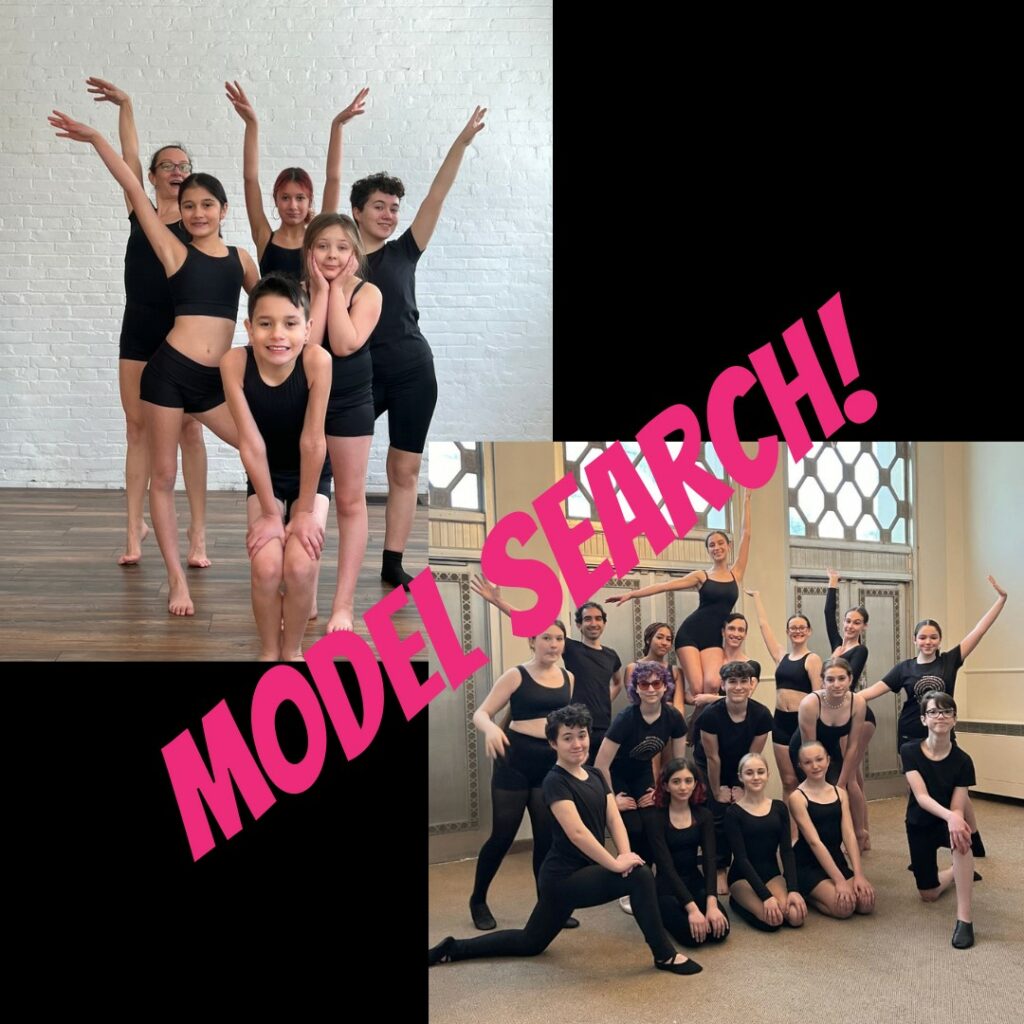 Please use the form below to apply for a spot in our August 19, 2023 photoshoot!
Some details:
Open to ages 2 to 122!
Open to dancers of all abilities, styles, sizes, shades and gender identities! We encourage BIPOC, 2SLGBTQIA+, and dancers of differing abilities to apply!
Photoshoot will be held in Toronto at our warehouse location in the Eglington/Oakwood Ave area
Shoot times will be between 10 am and 4pm
Younger dancers will be booked for one time slot of 2 hours each, either morning or afternoon, Adults/Teens will be booked for the full 6 hour day. If you have a dancer of any age that would like to participate but is unable to handle a full day with us or may require some special accommodations, please let us know in the space provided below!
Lunch, snacks and water will be provided for all participants. Please let us know if you have any allergies/special diet requirements so we can prepare! We ask that no outside food is brought in to eliminate the possibility of allergic reactions with other dancers/staff. If your little one is super picky, let us know and we will be sure to have something special for them!
Hair/Makeup to be completed by the models prior to arrival. We are not picky, just wear your hair and makeup as you would if you were headed to dance class!
Please be sure you/your dancer(s) are comfortable showing a little skin. Some styles have a bare midriff, bare shoulders or higher leg lines (see pictures above). All participants will need to be able to wear every style.
We will only be booking 1-2 models for each size
Please fill out a separate application for each dancer if you have more than one in the family that wish to participate! Dance Parents are more than welcome to apply with their young dancer!
This is an unpaid job but every dancer will take home one complete dance outfit of their choice as well as a gift card for $25 at Dance Happy Dancewear and digital copies of final photos to use in their social media/portfolio.